Bulk Event Flowers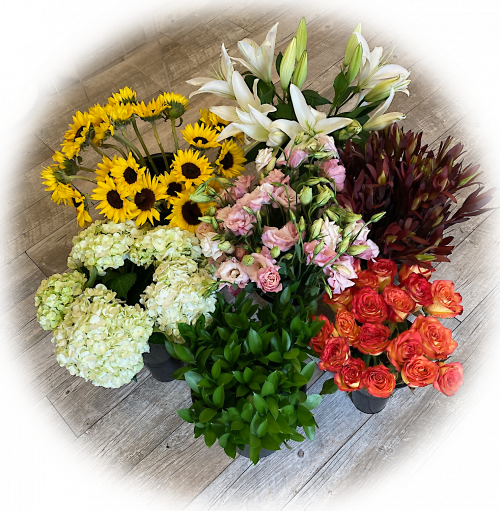 Stunning Flowers By Shelbie recognizes that due to the vast resources available online, many people are planning and creating their own floral designs, for weddings and other special events. Over the years many Web based companies have popped up to meet this need. Too often, however, these companies only provide the ability to order flowers, leaving the customer to figure out how to process and handle the product, once it has arrived.
We have come up with a better idea. These are the services we will provide with your floral purchase.
Dealing direct with customers no more than a 50 mile radius of our location.

Professional consultation regarding your floral needs, based on availability, so as to optimize your budget and have your flowers ready to use, for the special day.

Our staff will process and condition your flowers, so that we can ensure they are fully developed, properly hydrated and ready for use.

All product will be ready for pickup or delivery, if needed, in buckets of fresh water. This will ensure that your flowers stay fresh as long as possible.